iWire Drive by Wire Throttle Pedal Adapter Bracket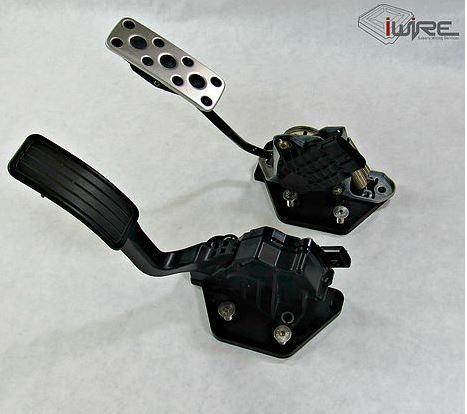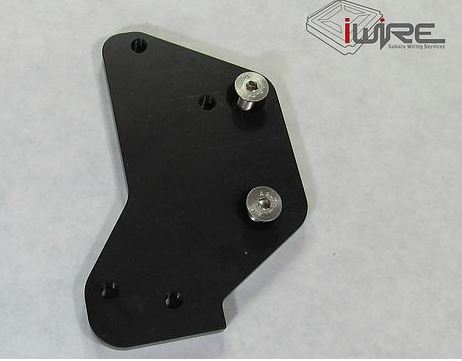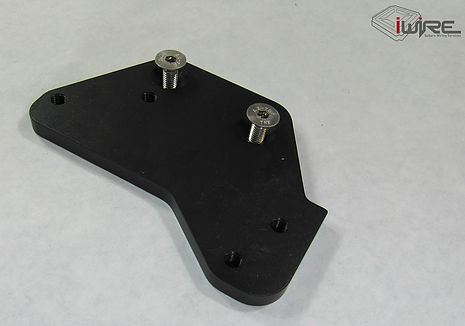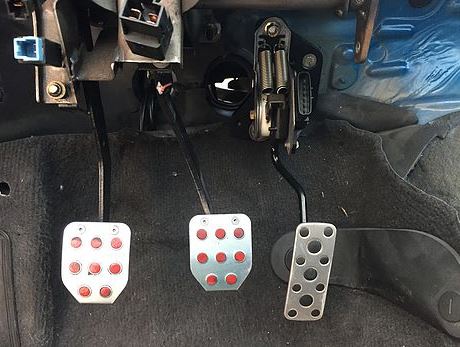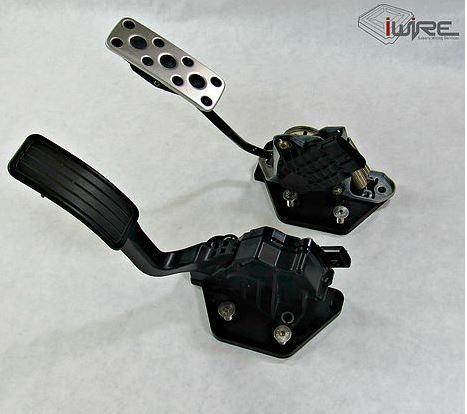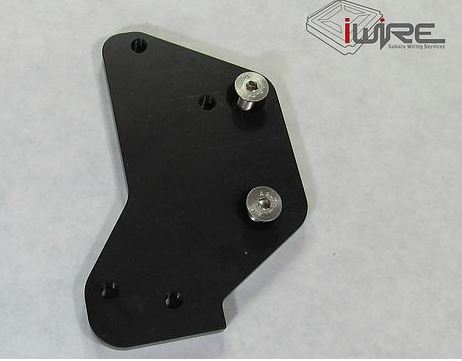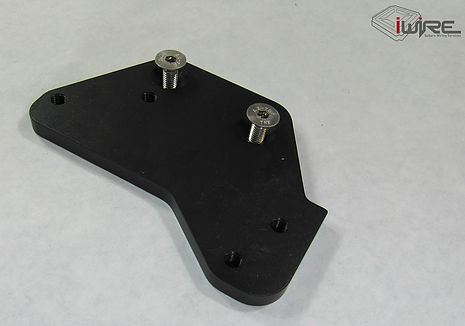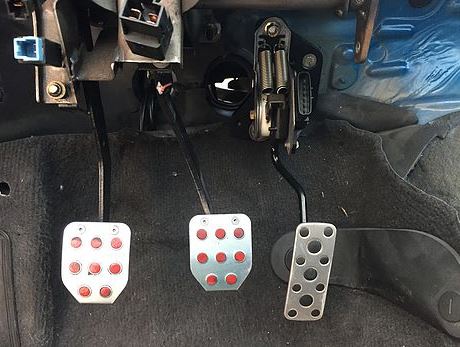 iWire Drive by Wire Throttle Pedal Adapter Bracket
004+ STi and 2006+ WRX swaps in a 93-01 body require an adapter bracket in order for the drive by wire (DBW) pedal to mount to the chassis. Our adapter bracket will eliminate this hassle from the swap process.
NOTE: For 2004-2006 STi the carpet tie down trim piece must be installed for the pedal to not throw a pedal outside of range code.
We took the additional step to improve heel/toe action by moving the throttle pedal closer to the brake pedal as well as raising it off the floor slightly. Even people that already have the OEM style adapter bracket may consider purchasing ours as an upgrade.
Adapter plate shipped with flush mounting screws (as shown in pictures) to mount the bracket to the chassis. The OEM bolts from the old cable throttle can be used to mount the new pedal to the bracket.
$89.99
Call or email to order:
949-510-8278