iWire GC to GD Radiator Adapter Shroud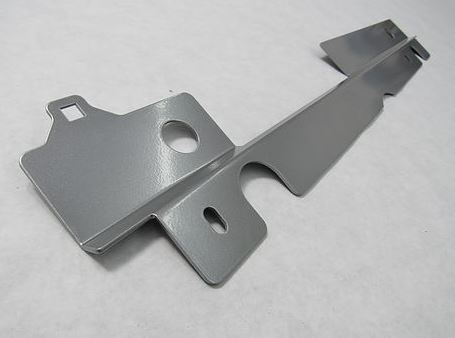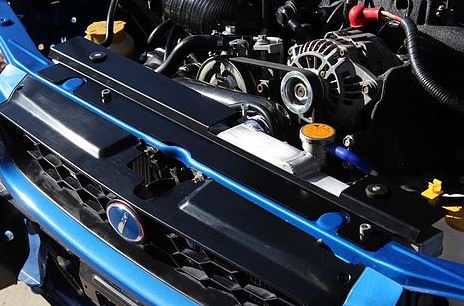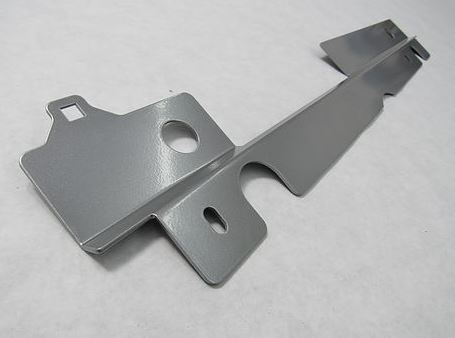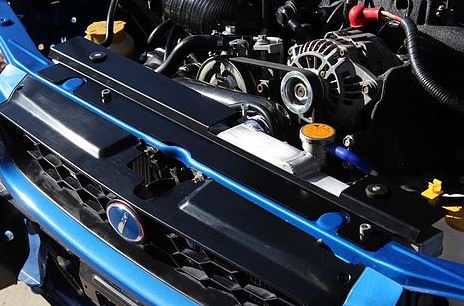 iWire GC to GD Radiator Adapter Shroud
A 2002 and newer radiator into a 1993-2001 chassis is a nice improvement when doing an engine swap or even if the original radiator has failed. However, the mounting points on the chassis from GC to GD do not match. So instead of having to drill holes into the core support (or using some other "zip tie" related method), the mounting becomes as simple as swapping the bushings and clips for the hood prop from the old brackets onto the adapter and bolting it to the car.
The adapter also functions as a shroud to help force air through the radiator instead of around it to improve cooling.
6061 Aluminum Construction.
Colors available:
Matte Black
Silver
Note: Radiator Fitment includes OEM, Koyo, and Mishimoto. Test fitment required for other brands.
$109.99, available in Semi Gloss Black or Silver.
Call or email to order:
949-510-8278